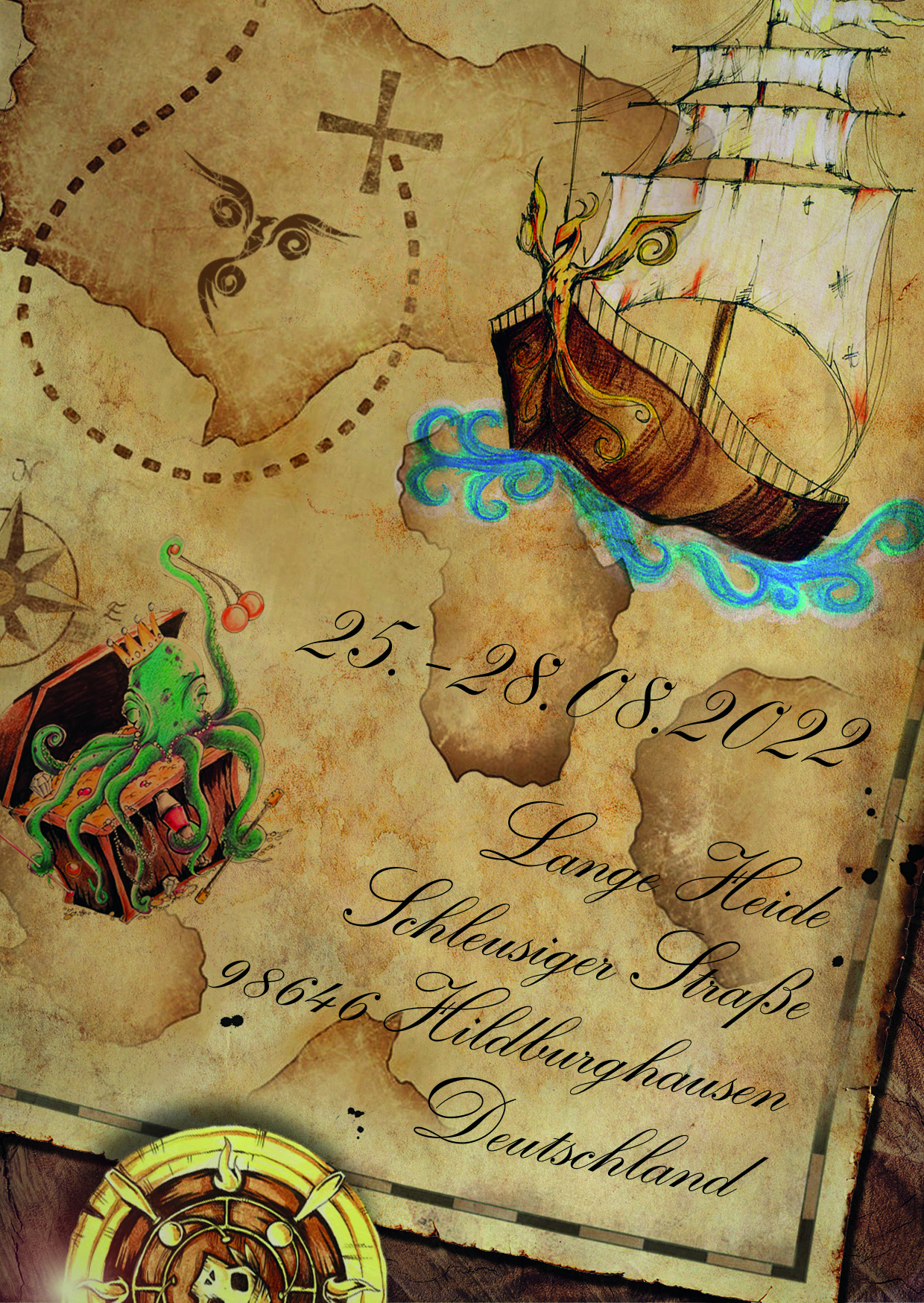 Ticket sales start on
01/01/2022 / 10:00 a.m
The ticket includes free access to all workshops, gala show, opening show, camping and, of course, fuel for playing in the Firespace until sunrise.
Ticketpreis
Vorverkauf = 130€
Admittance is free for children under the age of 12, but they still need to register. Please use this form for children under 18 without parents: Mutti-Pass
Aus Sicherheitsgründen sind keine Hunde auf dem Festgelände erlaubt! Auch keine folgsamen!