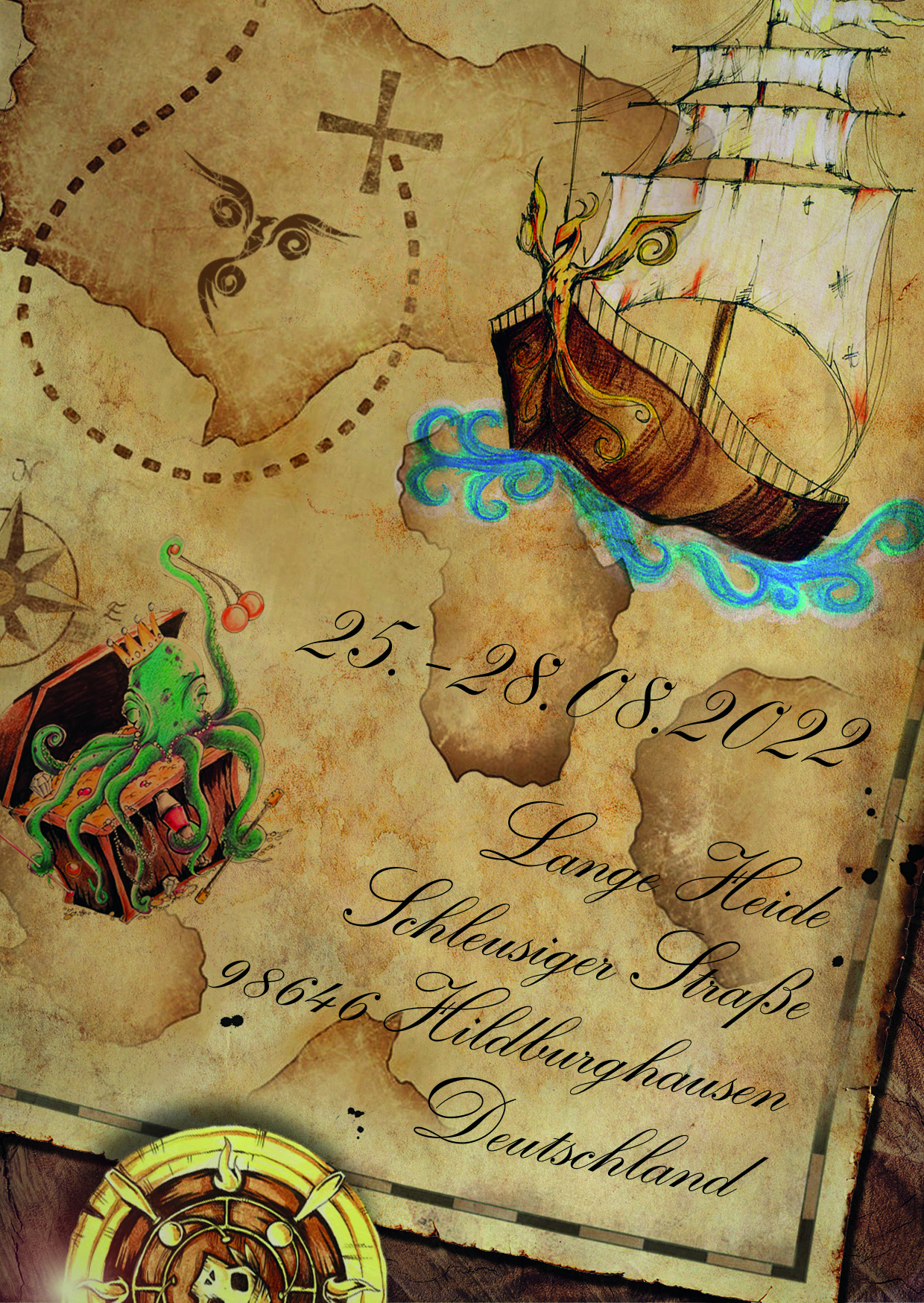 The tickets are sold out!
The ticket includes free access to all workshops, gala show, opening show, camping and, of course, fuel for playing in the Firespace until sunrise.
Ticketpreis
Vorverkauf = 100€
Admittance is free for children under the age of 12, but they still need to register. Please use this form for children under 18 without parents: Mutti-Pass
Aus Sicherheitsgründen sind keine Hunde auf dem Festgelände erlaubt! Auch keine folgsamen!