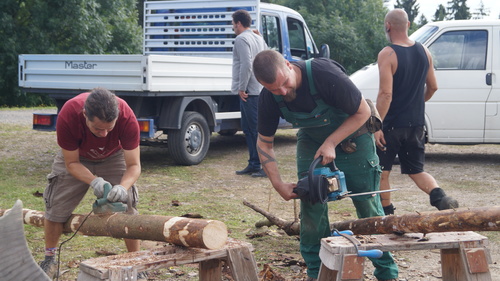 Hello dear Volunteers
Volunteer tickets will be available from 1 April 2023. We ask you to fill in this questionnaire which will help us to allocate tasks to volunteers appropriately.
Completing the questionnaire is not a guarantee that you will receive a volunteer ticket, as these are also limited. It can take up to three weeks for you to receive a reply, as the volunteer crew is also made up of volunteers who do this in their spare time.
Volunteer tickets cost 120€ and you are asked to help for 6 hours during the convention (3 shifts of 2 hours each)."
See you at the next Phoenix Convention!