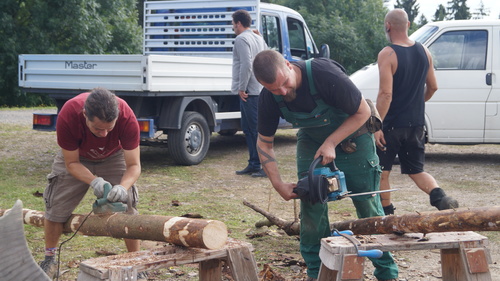 Hello dear Volunteers
Like every year, hundreds of small jobs need to be done, from setting up the festival to fire space safety.
And like every year we need your help to get all these tasks done and let the Phoenix become a memorable weekend.
You may have noticed that there are no volunteer-tickets for this year. Instead you get points for your help during the weekend, which you can exchange for exclusive and awesome rewards.
If you have questions write to [email protected]
See you at the next Phoenix Convention!