After intensive discussions, we had to decide to
cancel the PHOENIX FIRE CONVENTION 2020.
This decision was not easy for us and we deeply regret to send you this message.
We cannot bear the general state of affairs of the circumstances, as well as the economic consequences for the convention. In our thoughts we are with all our partners and colleagues in the community and the convention.
There is a possibility that countries are still under quarantine, entry to Germany might be prohibited, but also that our participants themselves can be badly affected financially and therefore have no money to buy the ticket.
Since expenses have already been paid for the convention in advance, costs of € 24.500 has incurred, which we cannot pay on our own. That is why we have started a crowdfunding campaign so that we do not have to pay the costs out of our own pockets and ask you for your support. You can find a precise breakdown of our costs in the description of our crowdfunding campaign.
Unfortunately we cannot transfer the tickets that have already been sold to the following year, our situation is serious.
So far only 165 tickets have been sold, which we also want to refund 100%. However, we have adapted our ticket system to this fact. If you want to cancel your already paid ticket, you will also find the option to choose whether you want to donate part of it to Phoenix. We would be happy to issue a donation receipt for your chosen amount.
https://phoenix.akte.de/tickets/

If we fail to cover the costs, we will no longer take the risk of such a large event.
If you have any questions or suggestions, please write to us at:
info@phoenix-convention.com

The phoenix rests in its ashes and without your help, a resurrection is not possible.
Therefore we ask for your support.
So that we can resurrect a new Phoenix together in the future.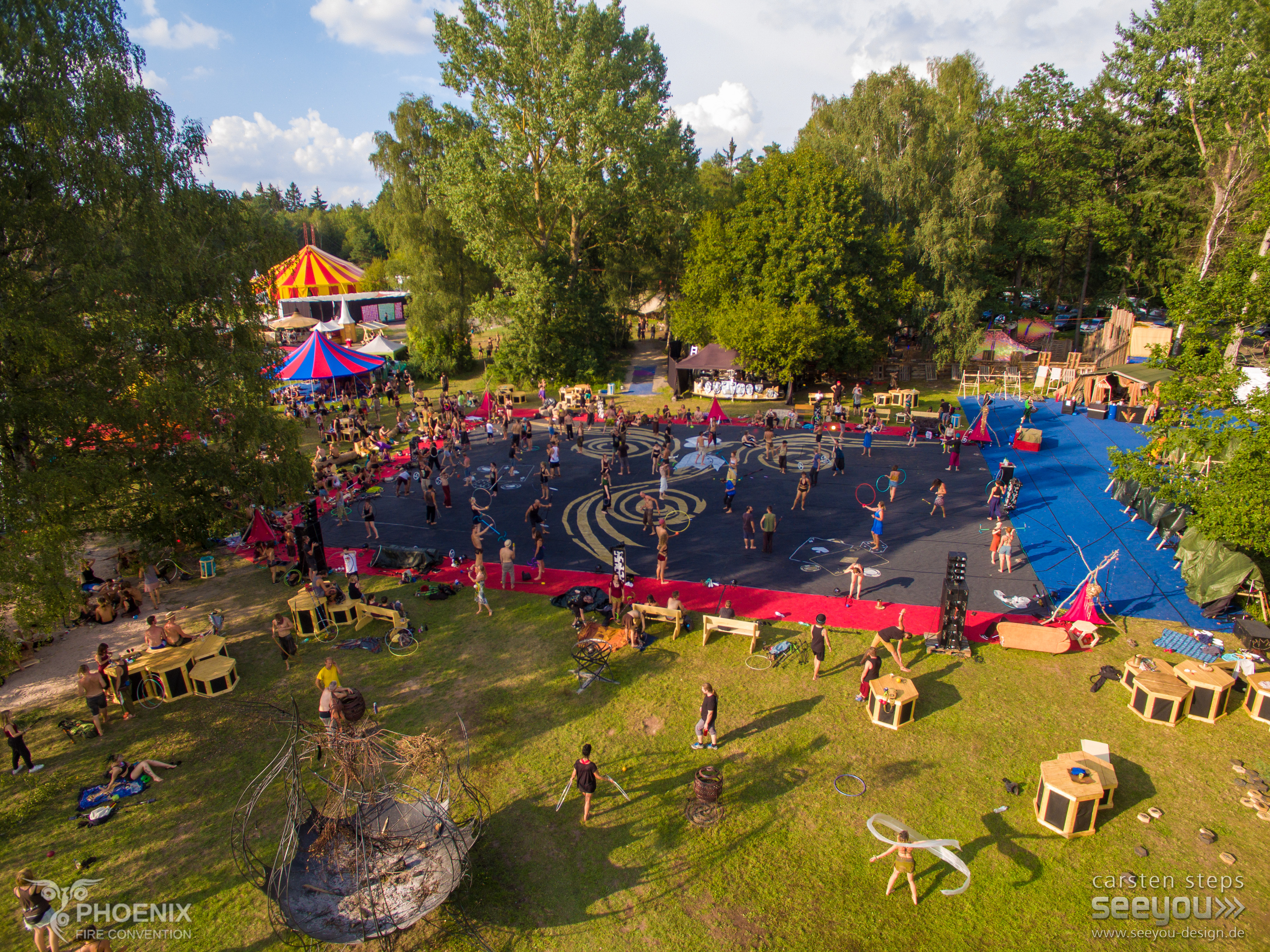 You will find us in:


Lange Heide e.V
Schleusinger Str.
98646 Hildburghausen