As always the convention will take place at "Feriendorf Auenland" (yes, that's "The Shire") in Waffenrod near Eisfeld.
Address:
Zum Burgberg 1, 98673 Eisfeld
coordinates:  50.468361, 10.919222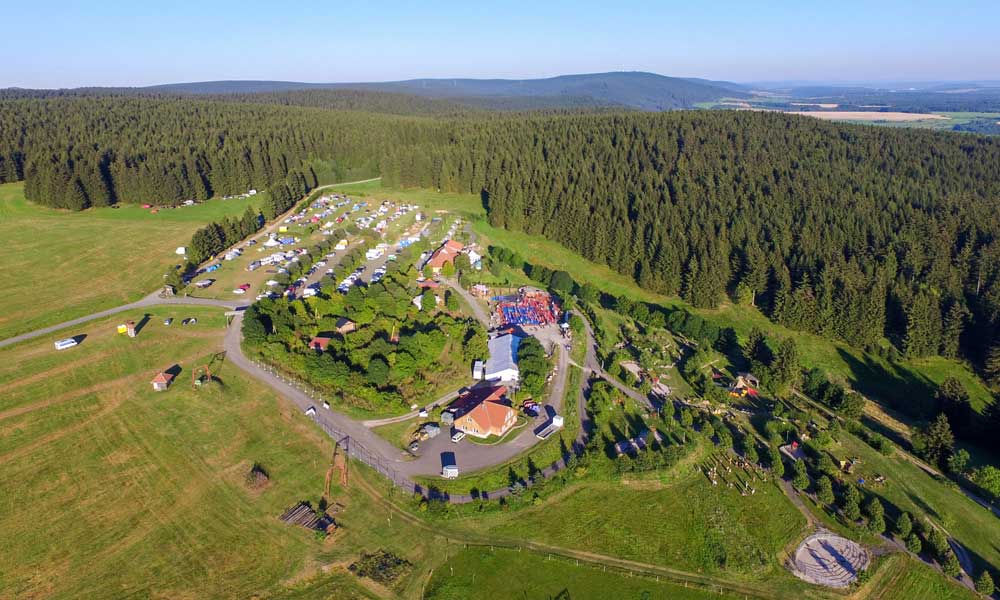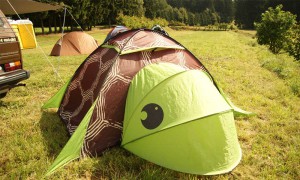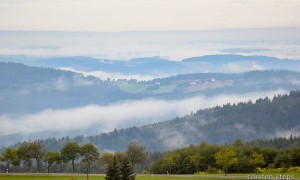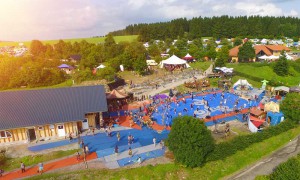 Overnight stay:
You have the possibility to spend the night with your tent, caravan or car at the campsite.
Please keep in mind that there is no electricity at the campsite and unfortunately we can not provide your caravan with energy!
Please keep the campsite clean and take care of your environment!
There is also a hotel in about 10 minutes walk!
You can book hotel rooms on the website of the hotel, husch husch if there are still free rooms:
http://www.berggasthof-hotel-hinterrod.de/  
Arrival tips:
If you travel by train then head to Eisfeld train station.
The station Eisfeld is quite small, it offers only the connections from the direction Eisenach, Meiningen and from the direction Coburg.
From the train station to the location (10km) either take the bus (line 209) to Waffenrod / Hinterrod, Eisfeld (bus timetable) (the last one leaves at 05.30PM) or you take the Taxi
Taxi 0368322351 (space for up to 4 people) – drive about 30 euros
More information about the location: http://www.feriendorf-auenland.de/