As always the convention will take place at Lange Heide in Thurungia Mountains.
Address:
Lange Heide
Schleusinger Str.  
98646 Hildburghausen
Coordinates:   50.444737, 10.735453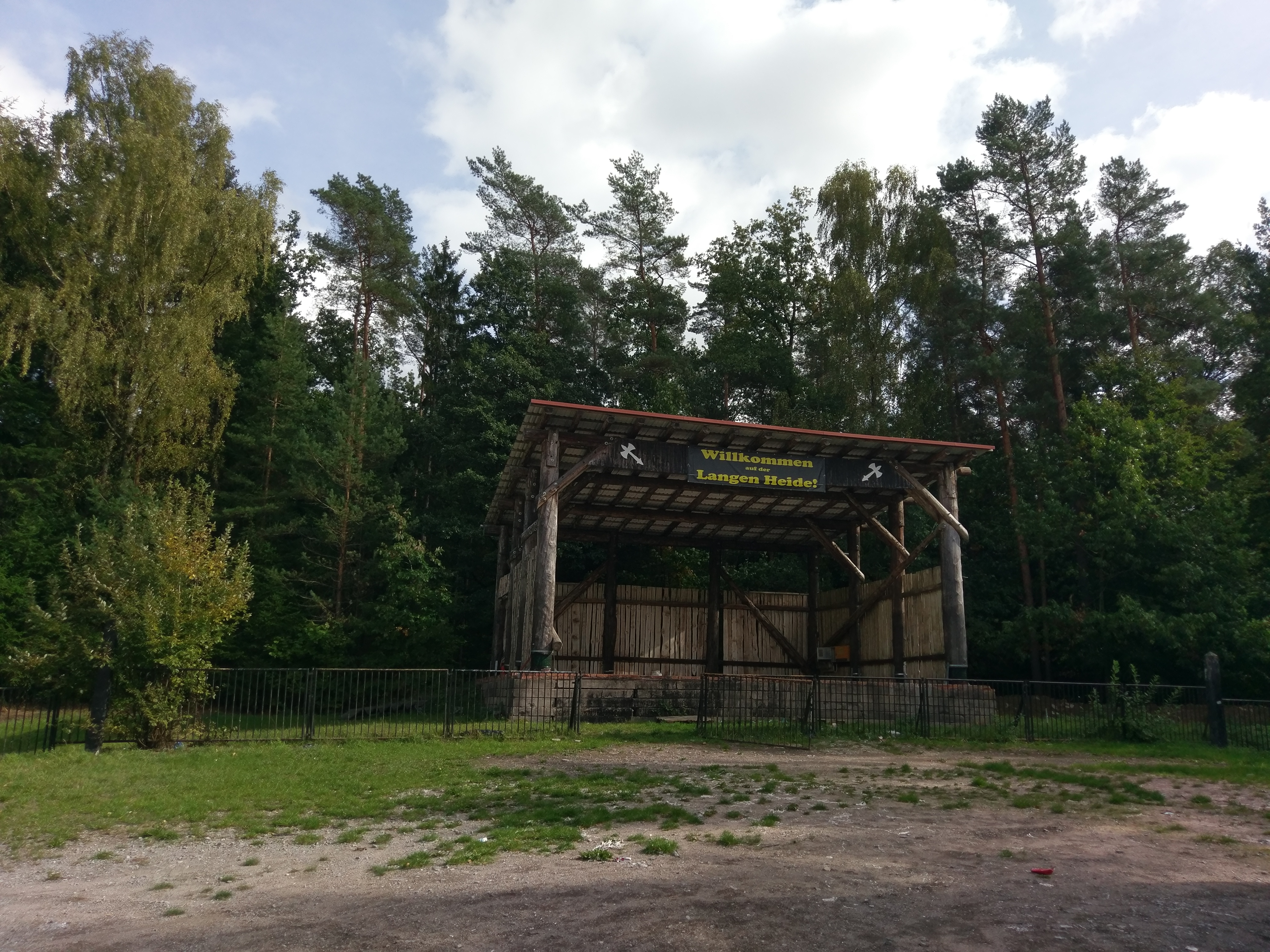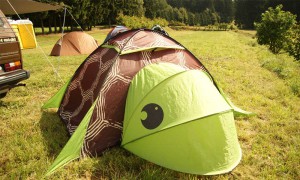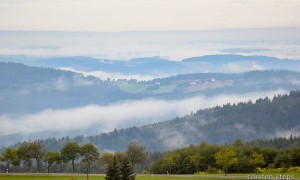 Overnight stay:
You have the possibility to spend the night with your tent, caravan or car at the campsite.
Please keep in mind that there is no electricity at the campsite and unfortunately we can not provide your caravan with energy!
Please keep the campsite clean and take care of your environment!
There is also a hotel in about 15 minutes walk!
You can book hotel rooms on the website of the hotel, husch husch if there are still free rooms:
http://www.pension-thueringer-hof.de/

Arrival tips:
If you travel by train then head to Hildburghausen train station.
From the train station to the location (4km).
You can have a nice walk with friends or you take a Taxi to the new Location.
TAXI 1
03685 700349 
Taxi 2
03685 700455 
Taxi 3
 03685 406300