Largest fire convention worldwide
The Phoenix Fire Convention invites you every last weekend of August to the beautiful holiday village Auenland located in the wonderful Thuringian Forest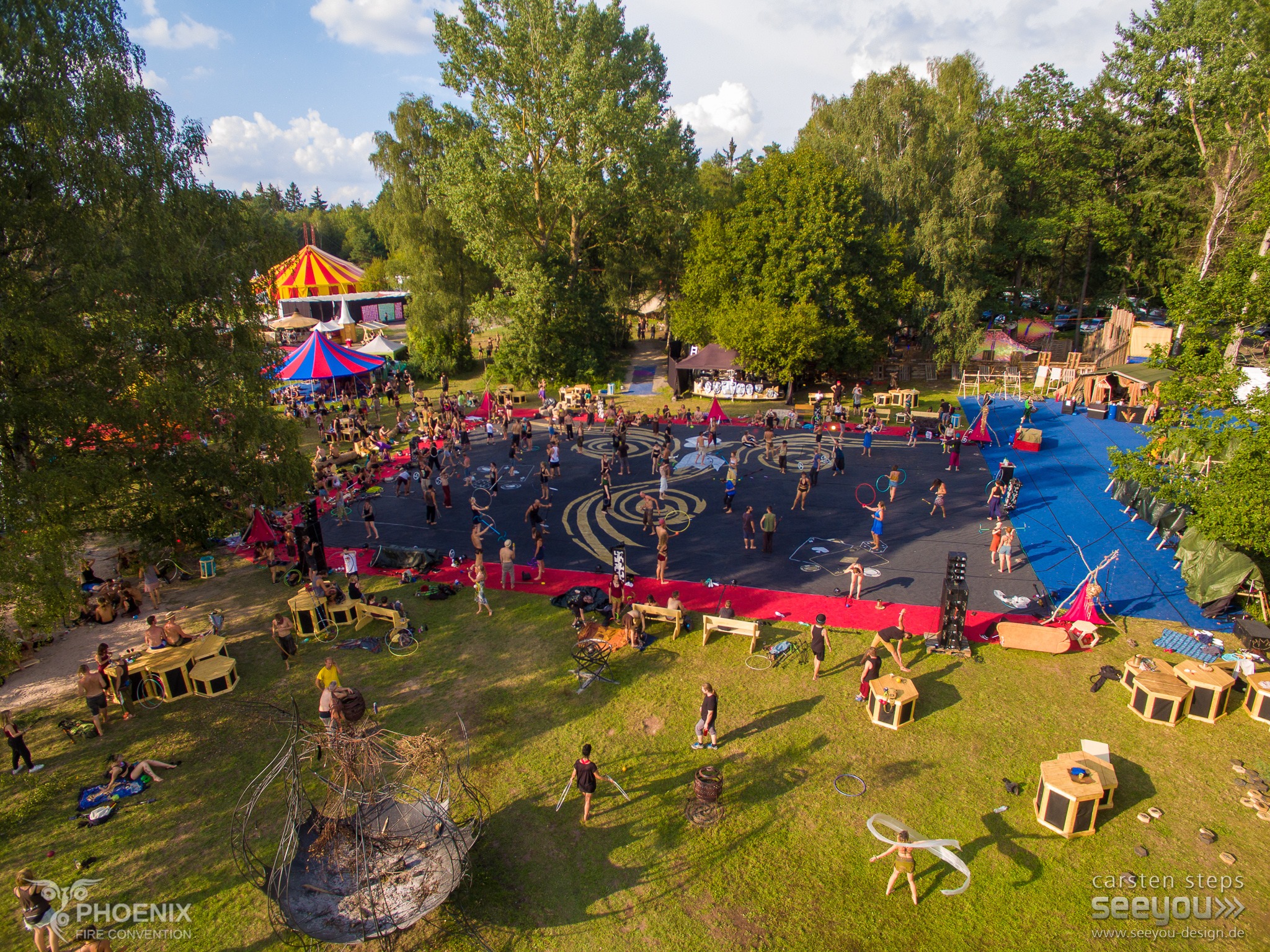 over 90 workshops
All of the workshops are thematically related to our fire & movement art and are held by experienced instructors.
The Firespace
The heart of the convention is the Firespace, which offers you the chance to play with fire all night under safe supervision and with 1000L of the best fuel.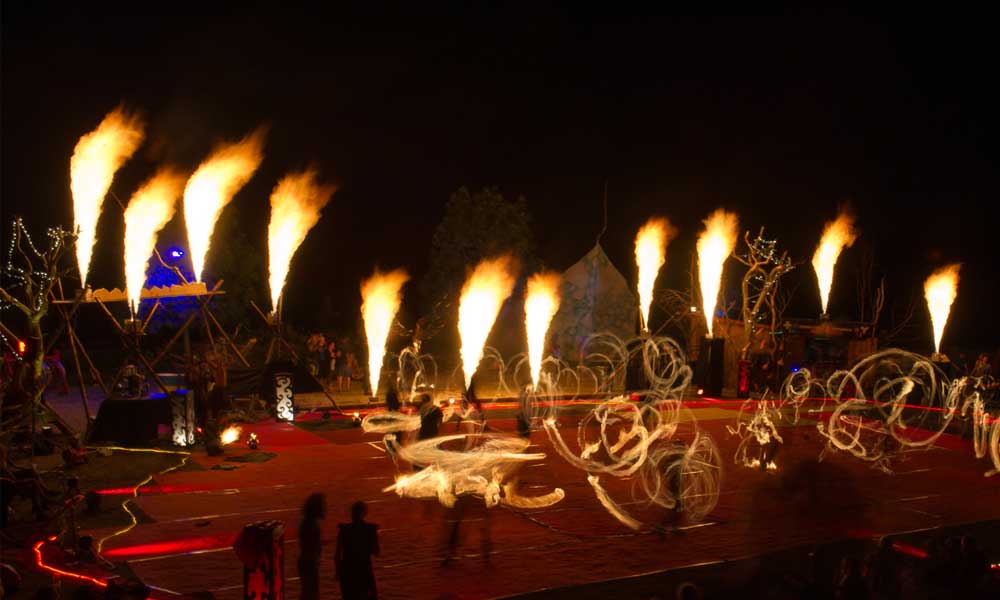 Non-profit event with volunteers
All monetary gains are used directly and only to organize. Everyone is called upon to support us and to continue this incredible project! Do not be afraid to offer us your skills and support. Want to volunteer?